Over the past several years, I have had the pleasure of collaborating with guitarist Tim Brady for an annual series of creative music-making and improvisation workshops called the Symphonie du Sud-Ouest. We just completed our eighth season; wow! We've been really enjoying improvising together, and so we joined forced with fabulous violinist Helmut Lipsky to form Of Sound, Mind and Body. Last year, we performed a concert at the Gesu with uniquely talented guest vocalist Gabriel Dharmoo, who I have also collaborated with on numerous occasions. The concert was recorded, as many are. Upon listening back to the recording, we were all wonderfully surprised with how well the recording came out, and how magical that performance actually was. Of course, we had a great time during the concert itself, but upon listening back, the results had been even more profound than we ever could have imagined. And so, Concert #3, Le Gesu was born! 
Our performances are never planned in advance; no rehearsals and no discussion. Each performance is unique and created spontaneously, live in the moment. 
The album was released this past February, with a concert at the Conservatoire de Musique de Montréal, reprising the ensemble of Of Sound, Mind and Body + Gabriel Dharmoo. Of course, the musical outcome was entirely different! Needless to say, we had a blast.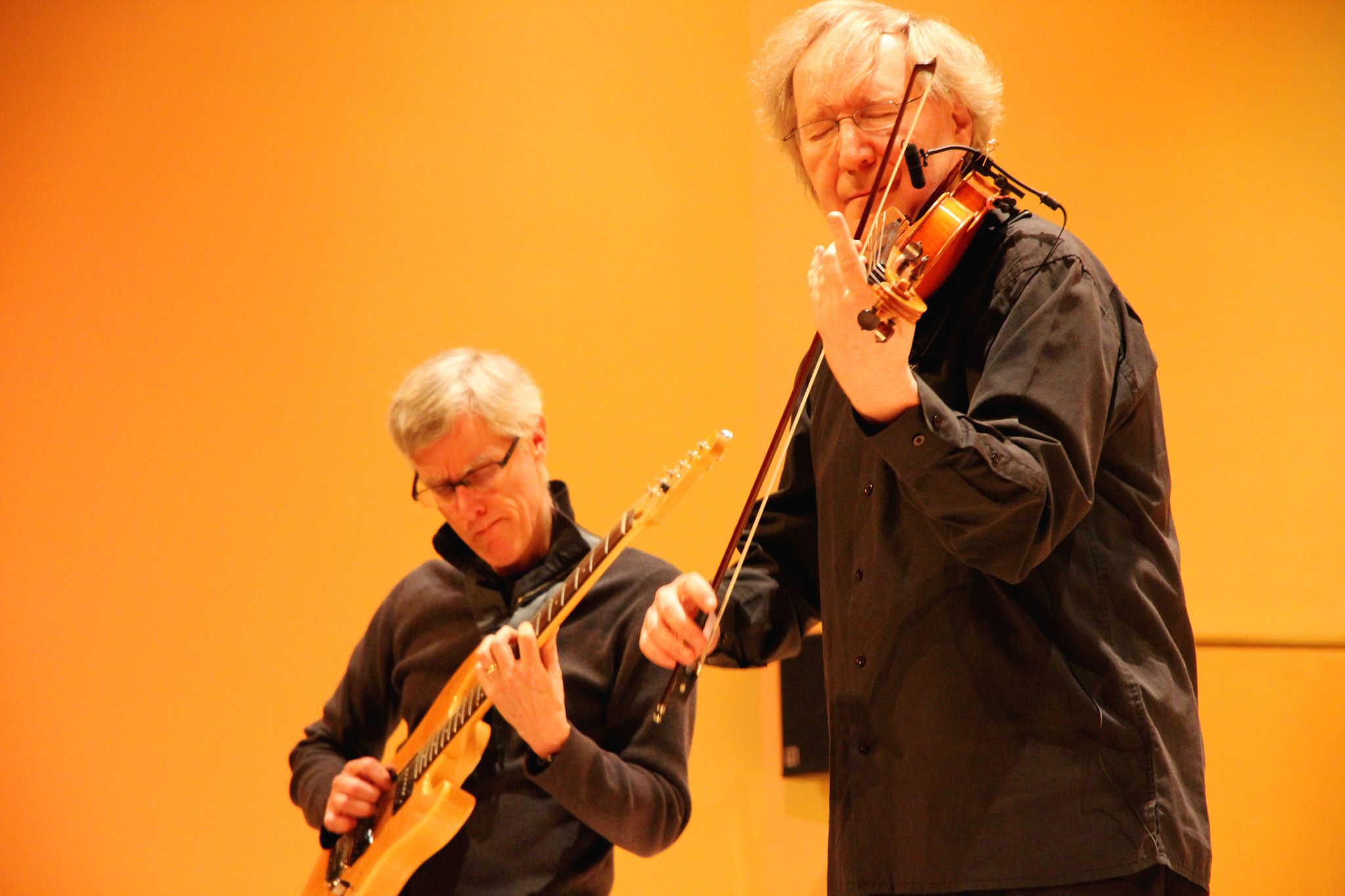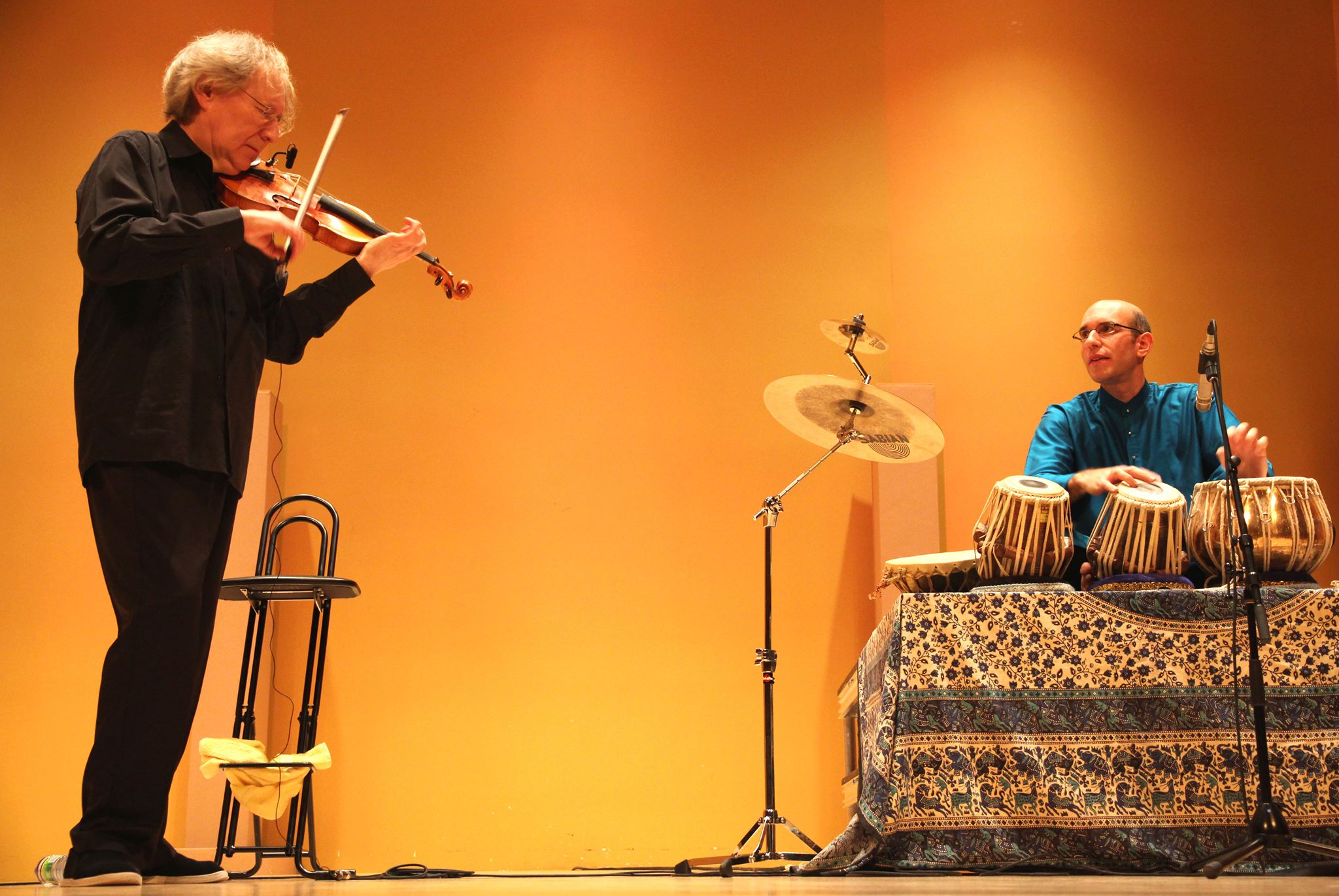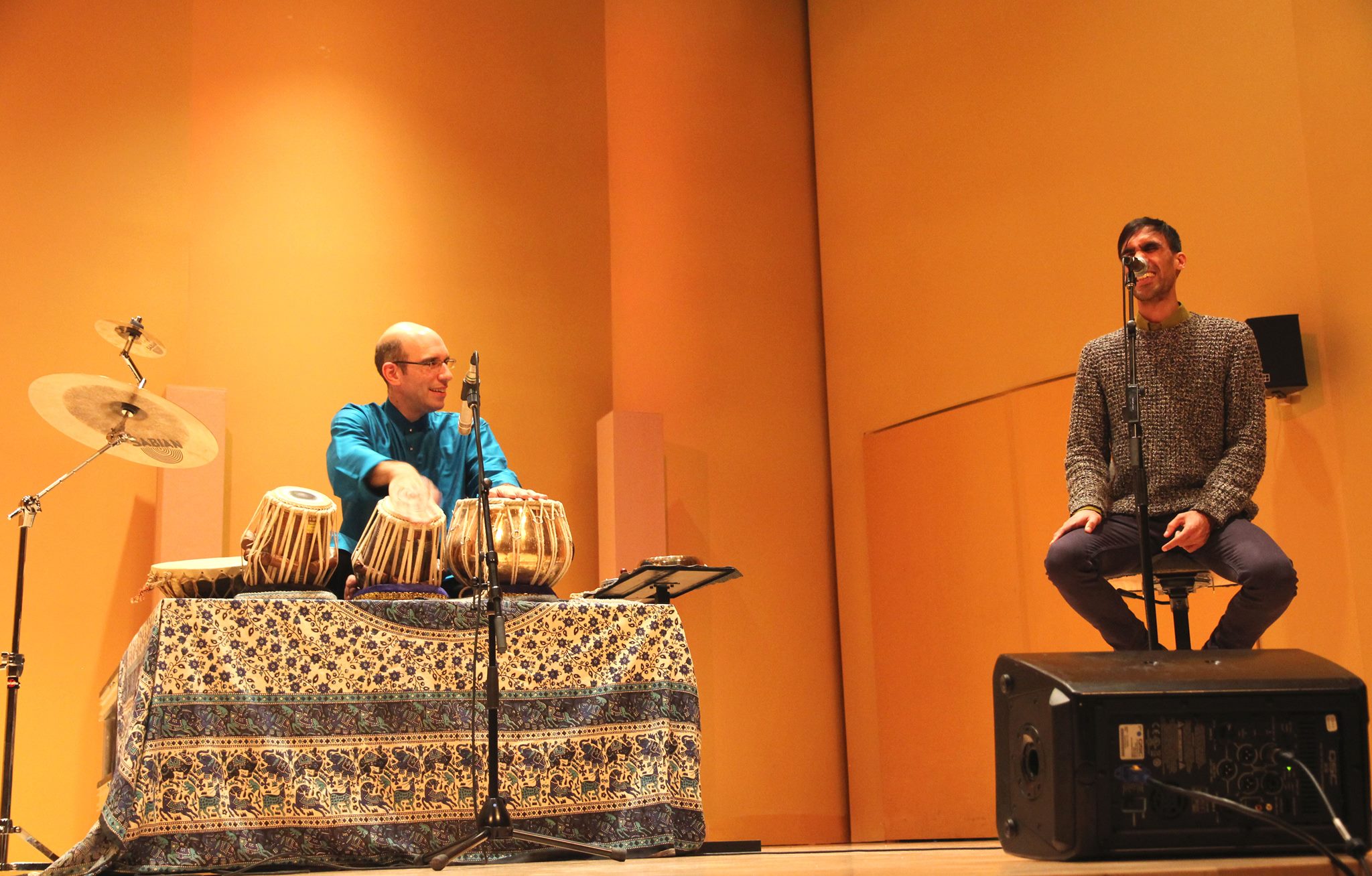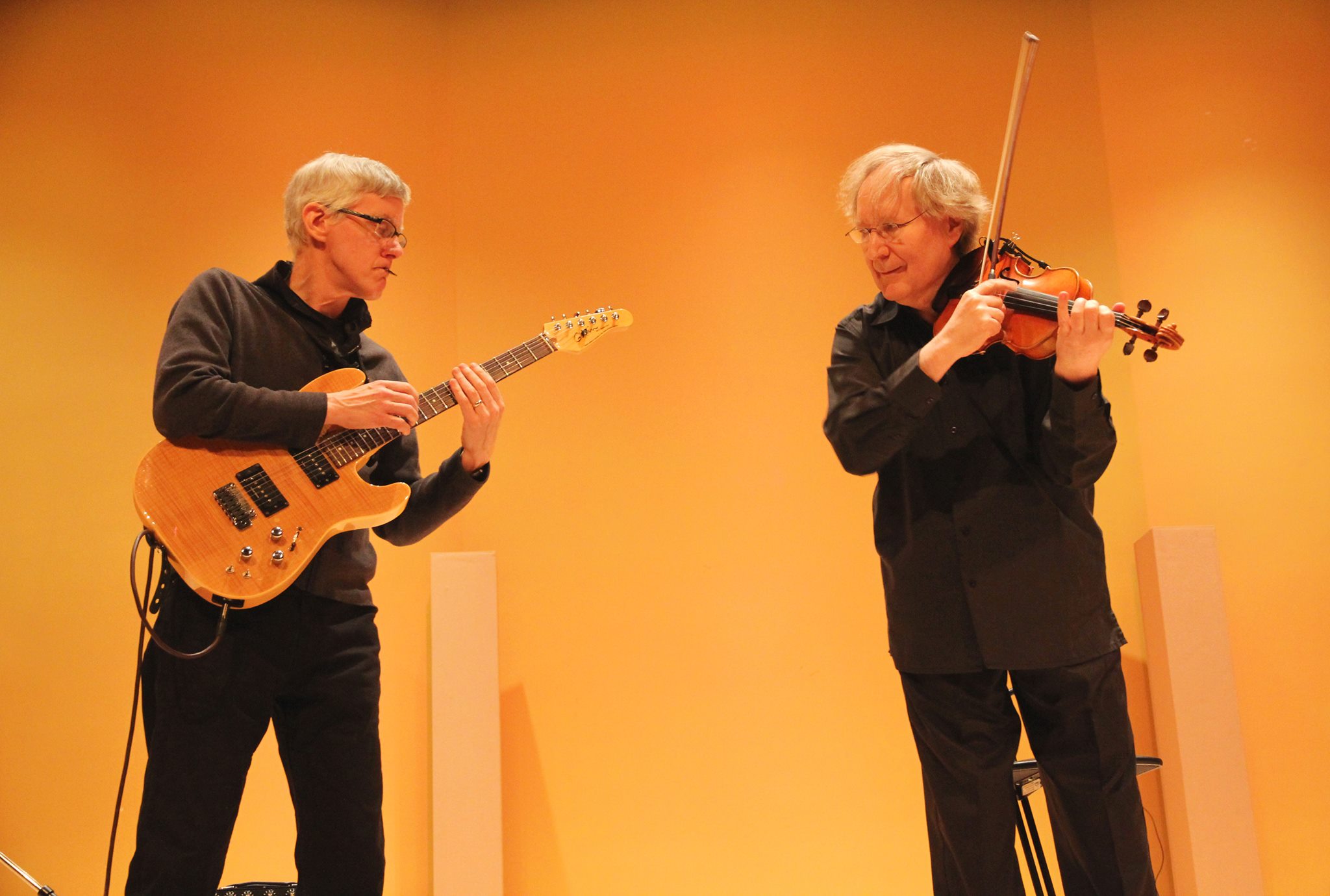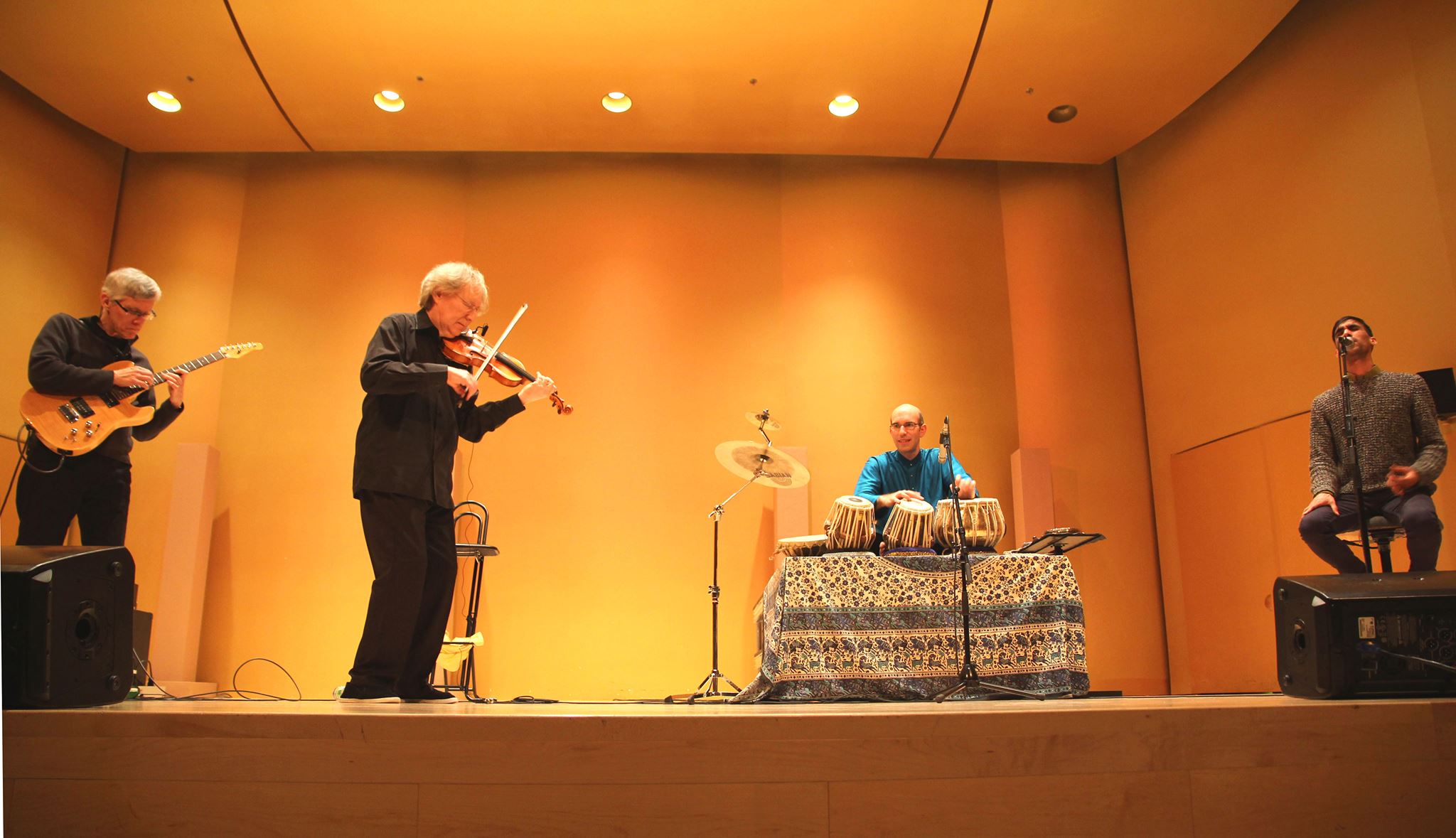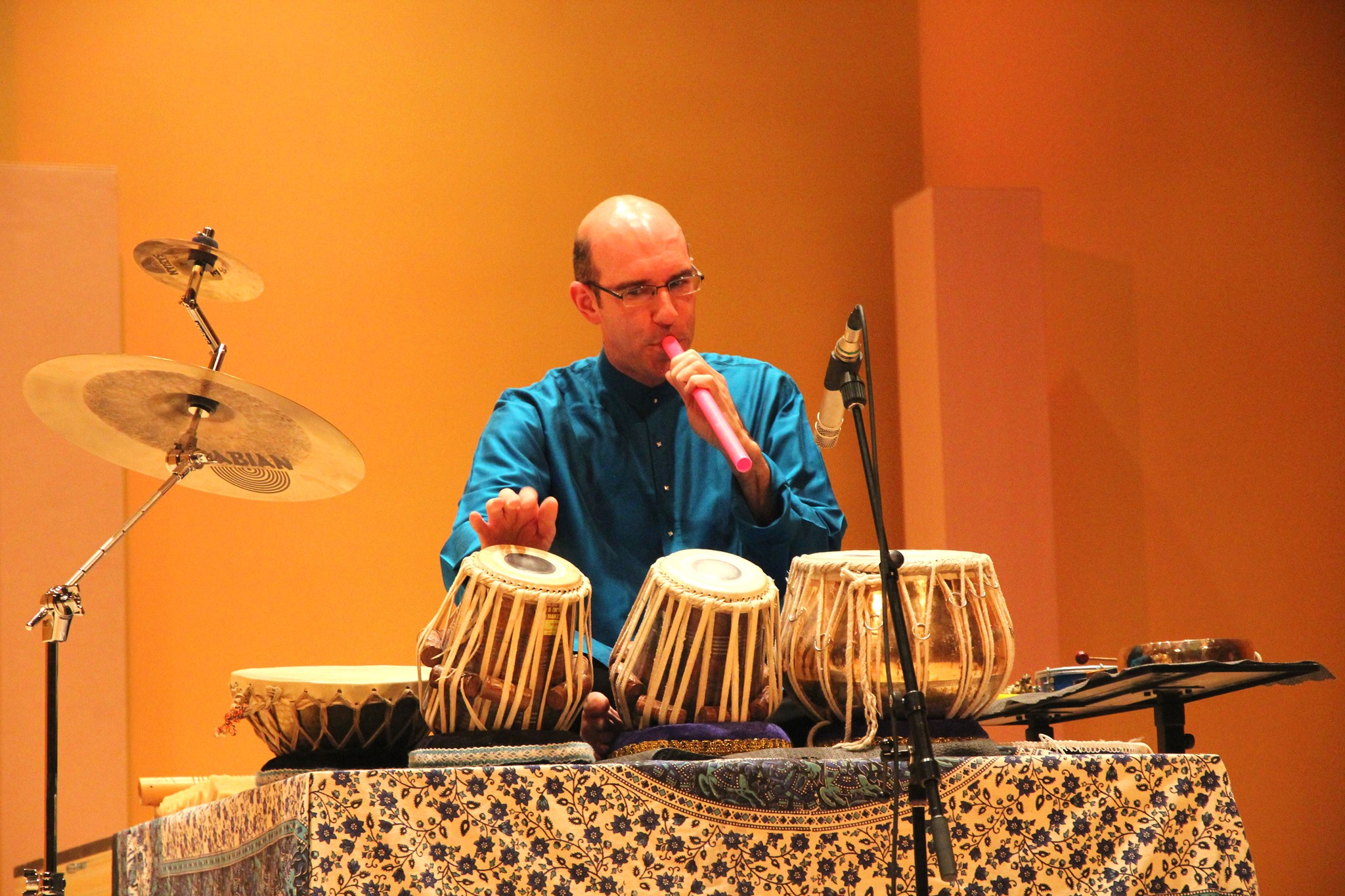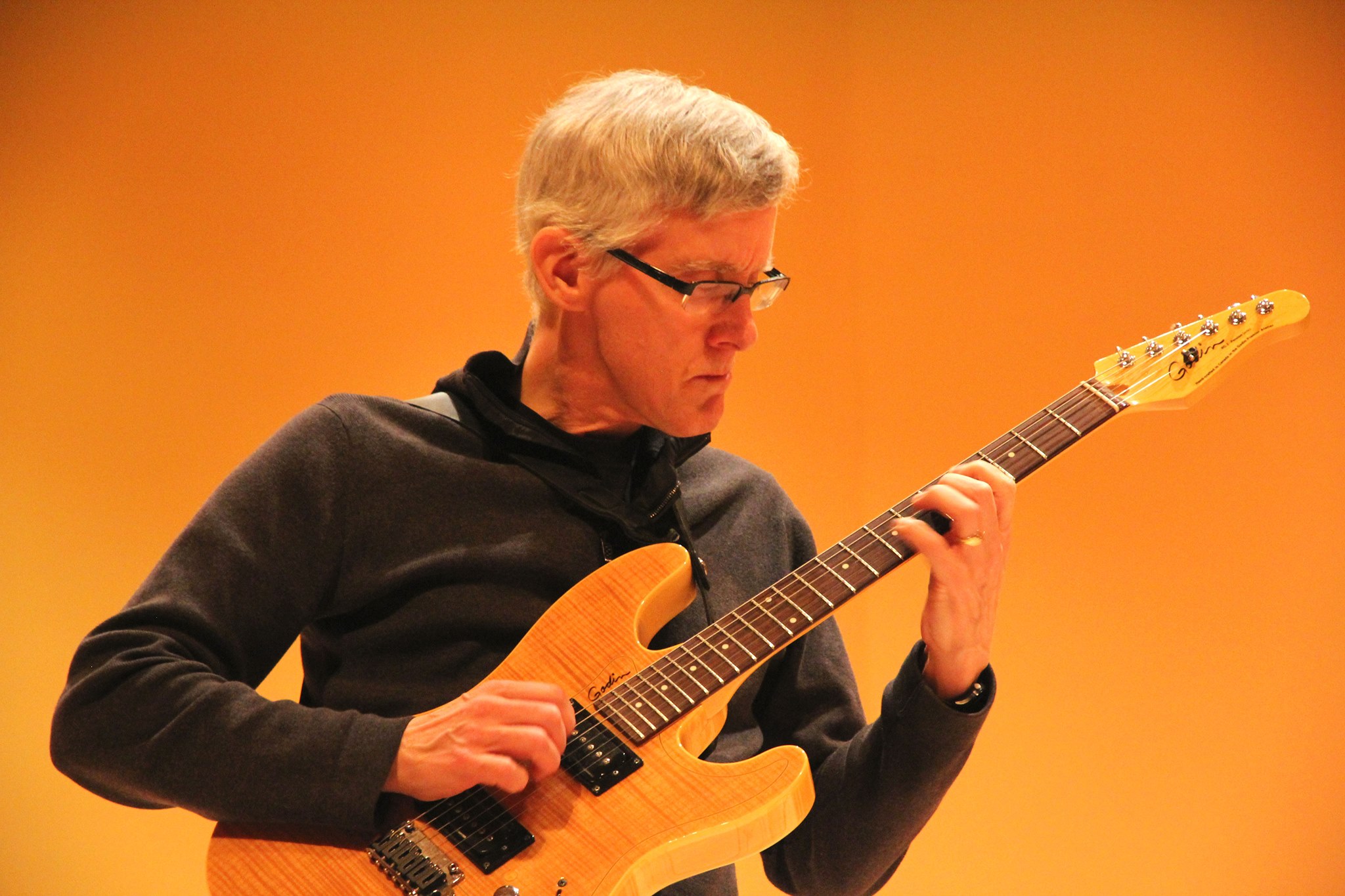 Concert #3, Live at the Gesu can be purchased on iTunes, as well as directly from Redshift Records.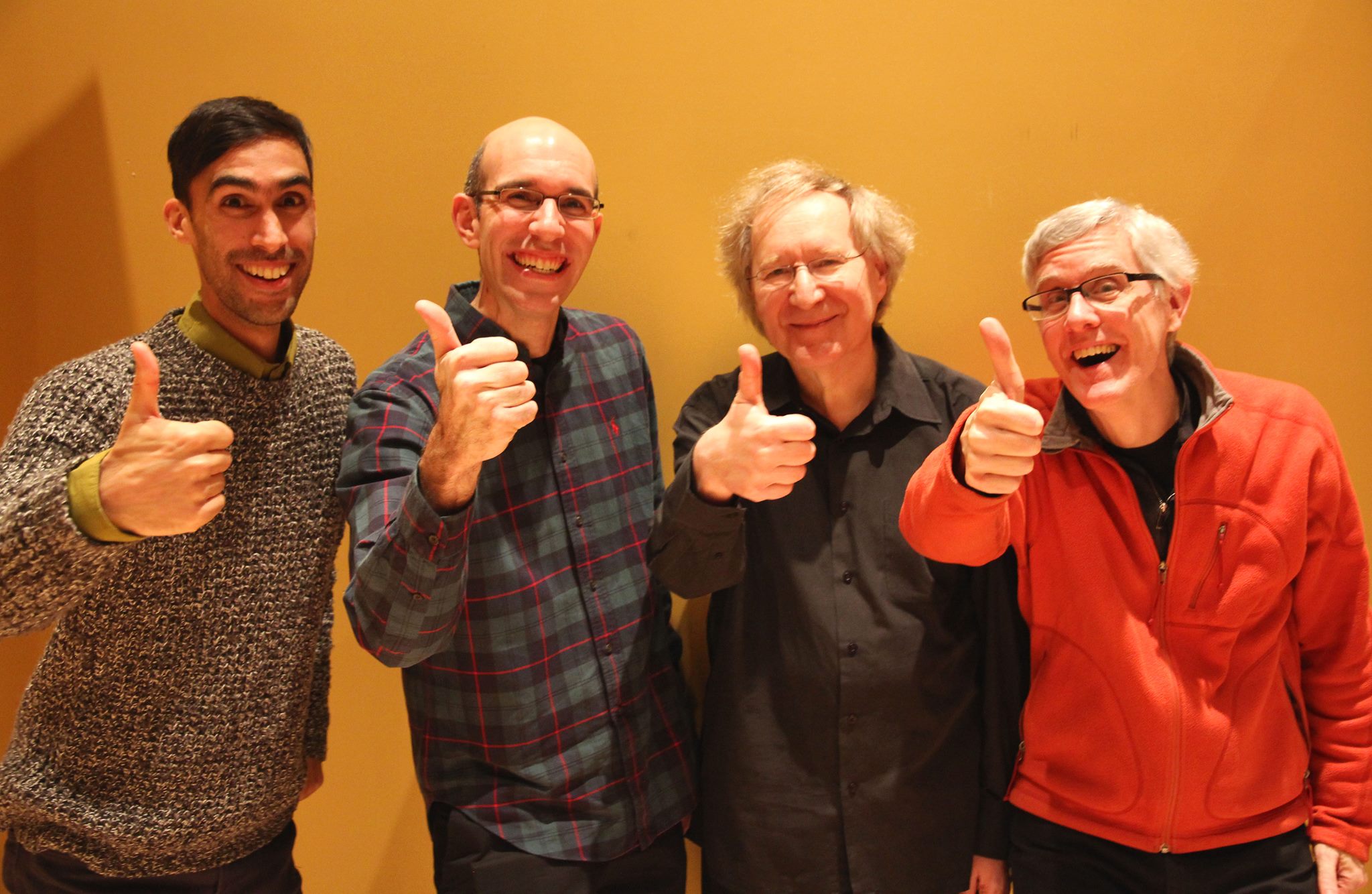 Thank you to Caroline Tabah for the photos!