RIVERS
is finally here! I'm so happy to finally be able to share this recording with you. It's available for purchase on CD or as a digital download
right here
, as well as on
iTunes
,
Amazon
, and other digital music retailers.
The album release was celebrated on March 3 in London, UK with a concert at the Nehru Centre, which is the cultural branch of the High Commission of India. I was very fortunate to be accompanied on sarangi by wonderful musician Ustad Surjeet Singh. Aside from launching
Rivers
, this concert also inaugurated the Nehru Centre's newly renovated concert hall, opened their 2017 concert season, and launched their UK-India Year of Culture programming. It was a very memorable concert experience for me; one that I shall not soon forget!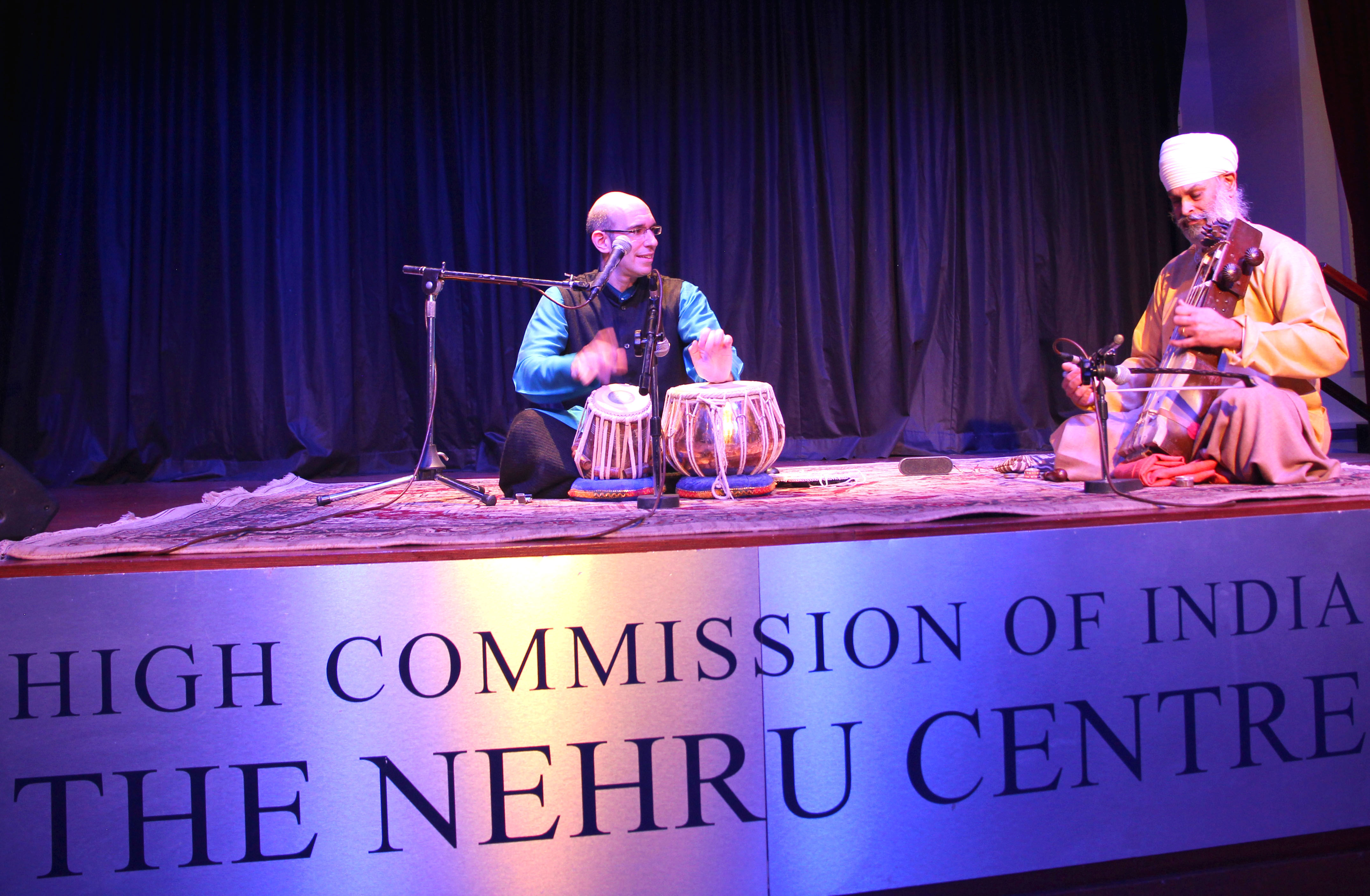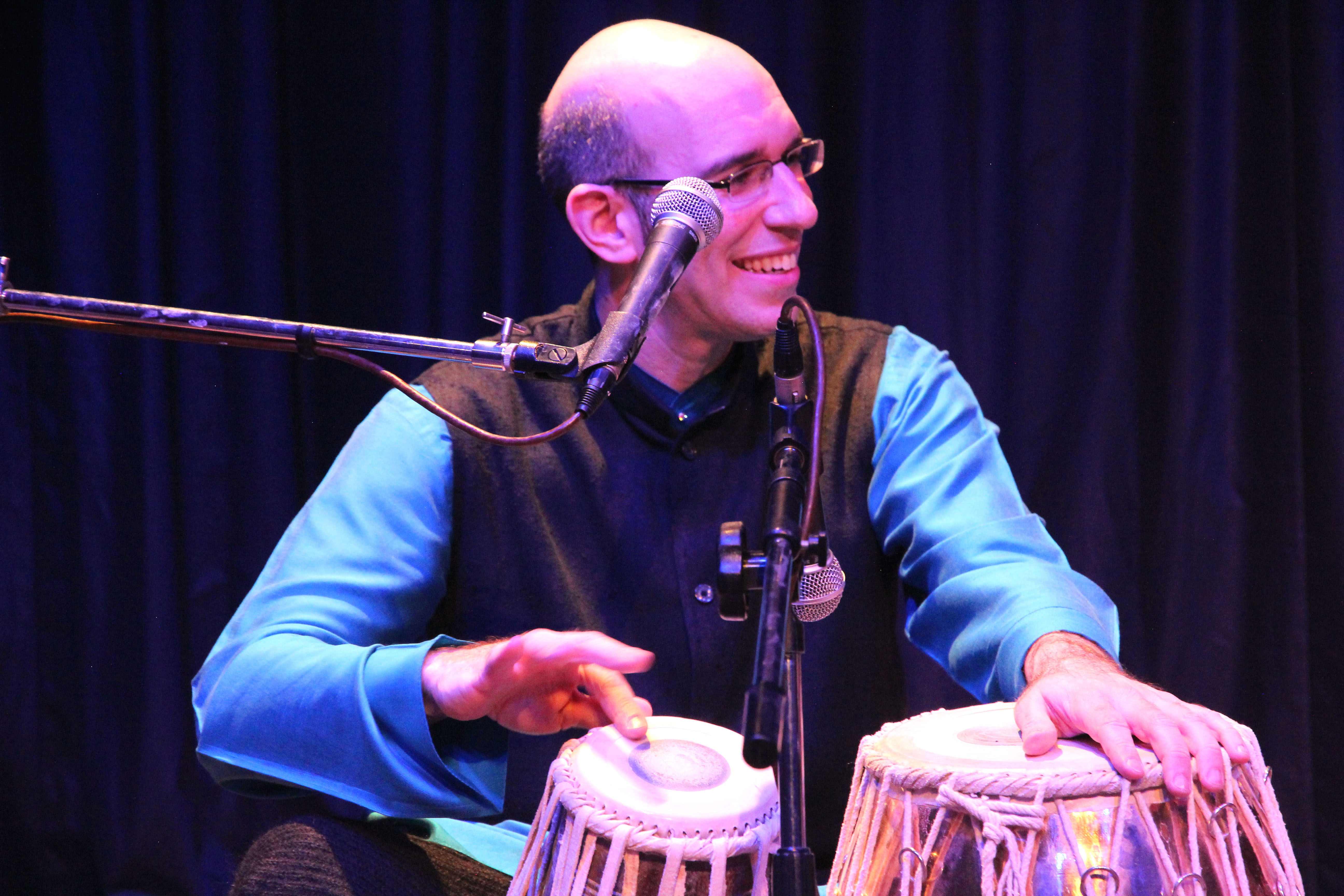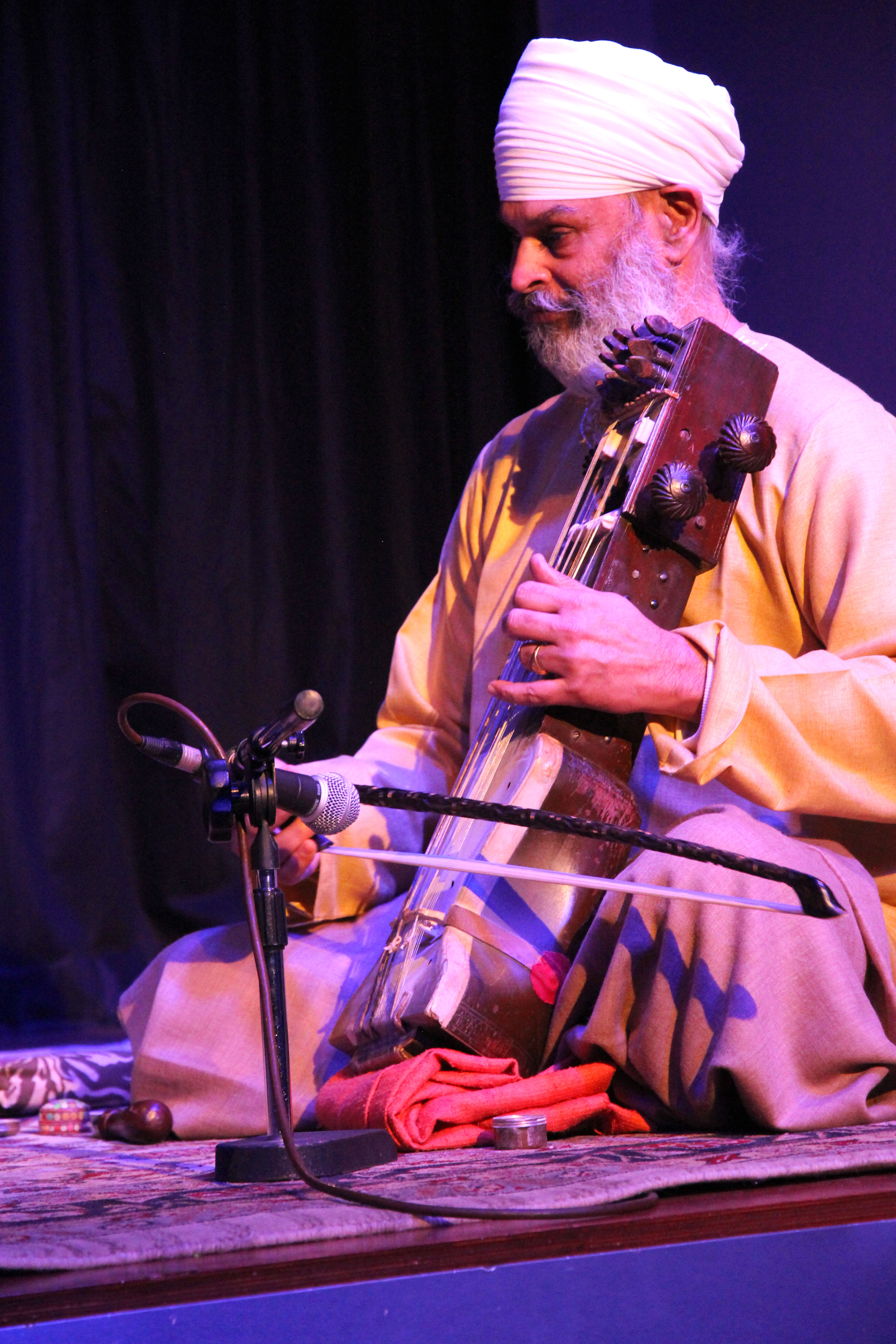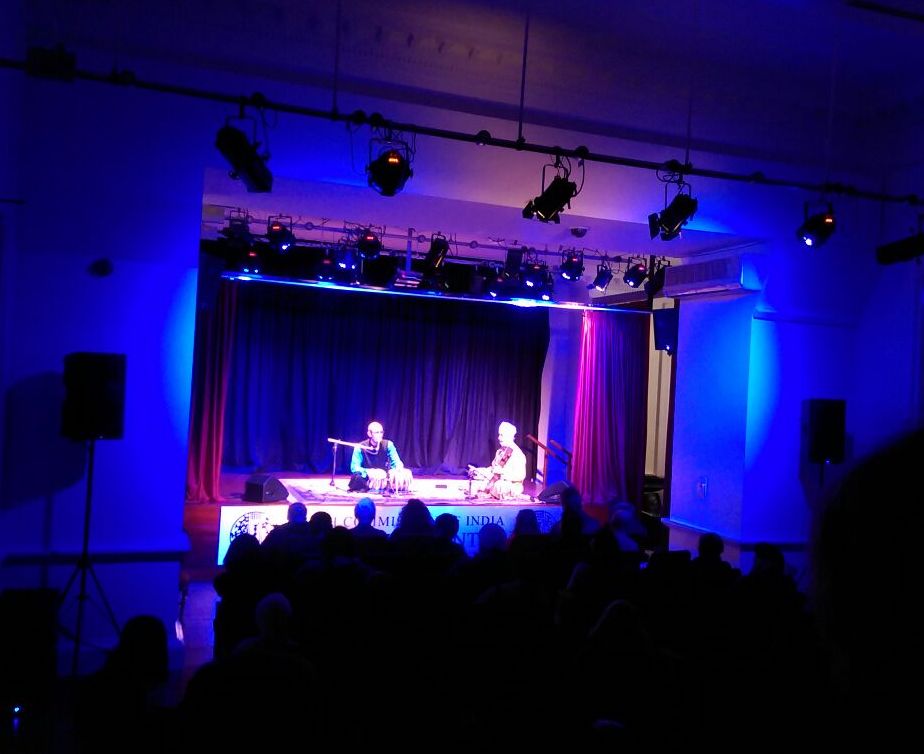 The Montreal launch was held on March 7 at the Sala Rossa, with Reza Abaee on gheychak. The gheychak is a Persian string instrument, perhaps a distant cousin of the sarangi, and it lends itself very well to accompaniment of tabla solo. I have collaborated with Reza previously on other musical projects, however this was our first time performing Indian classical music together. While Reza is principally a performer of Persian music, he does have quite a bit of experience with Indian classical music, having previously worked with kathak dancers and musicians in India. It was a great pleasure to share the stage with him to launch Rivers.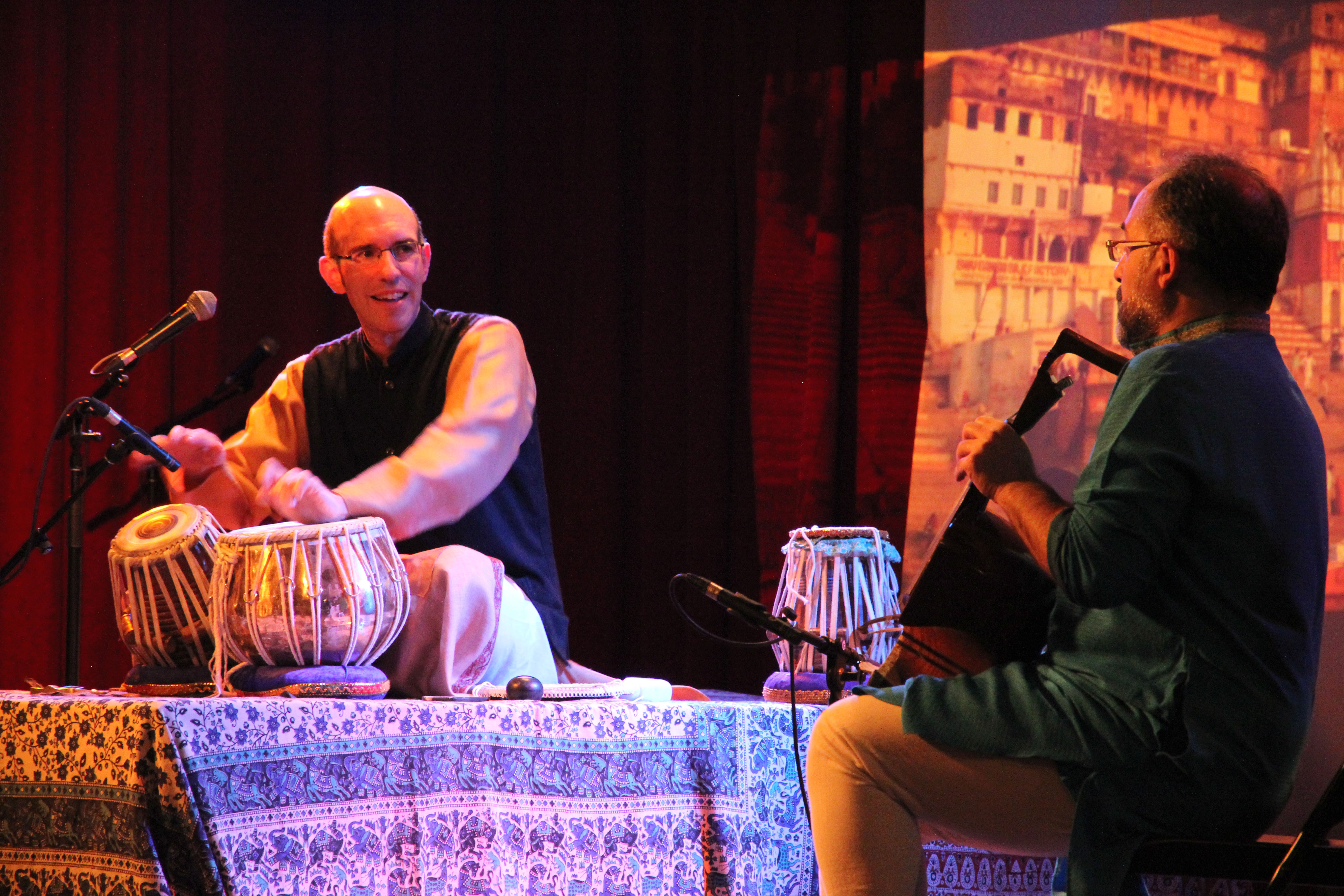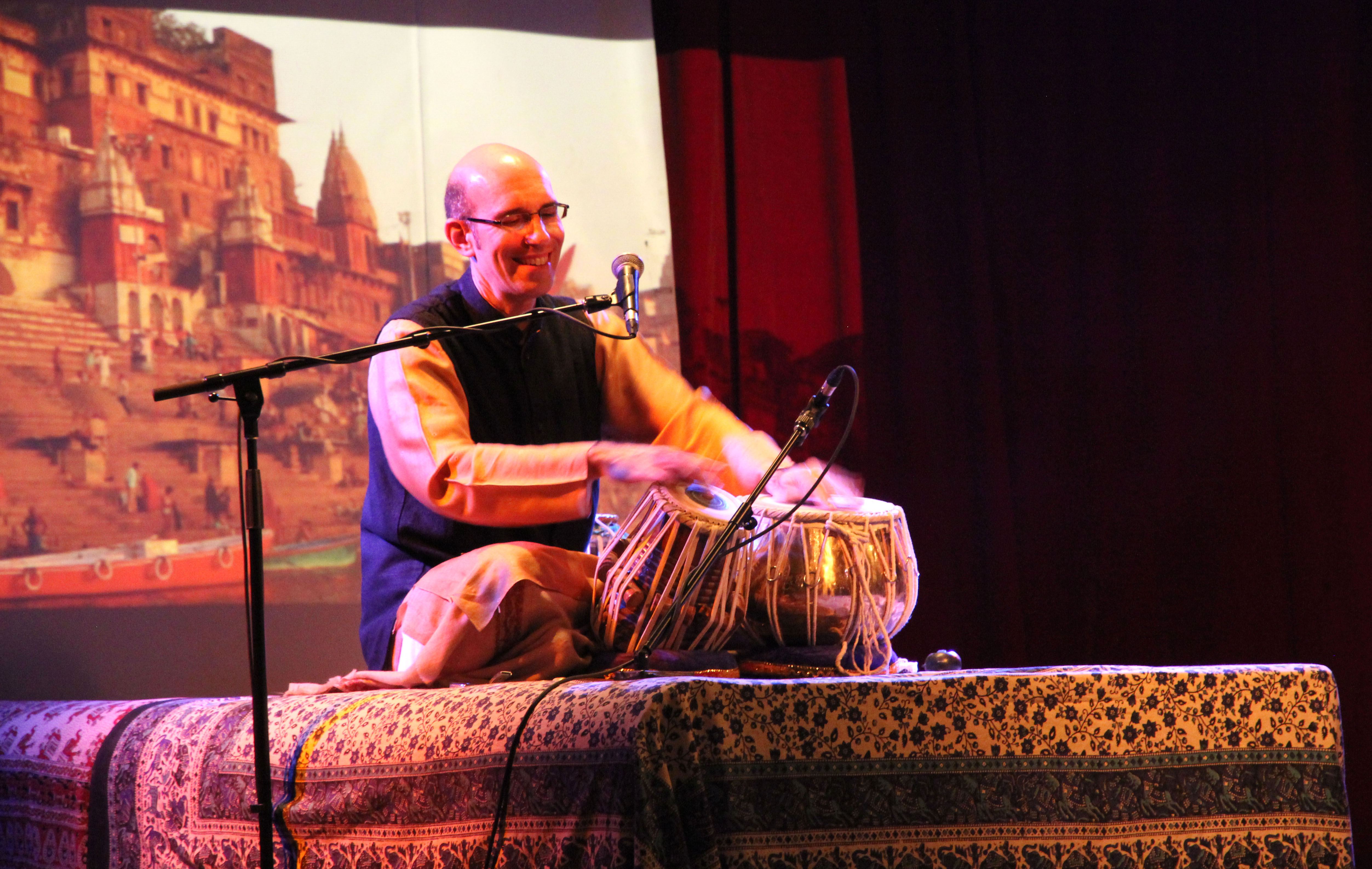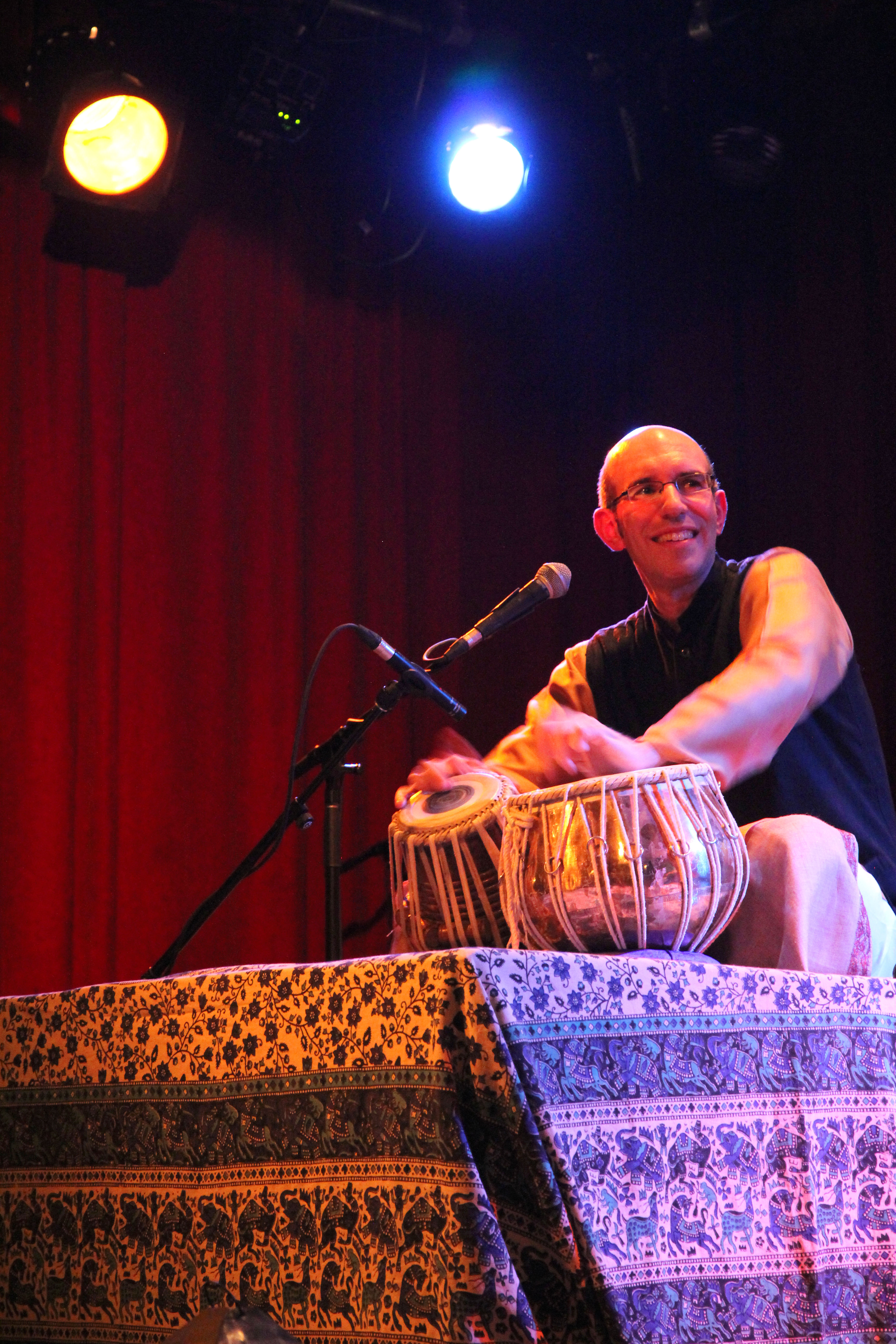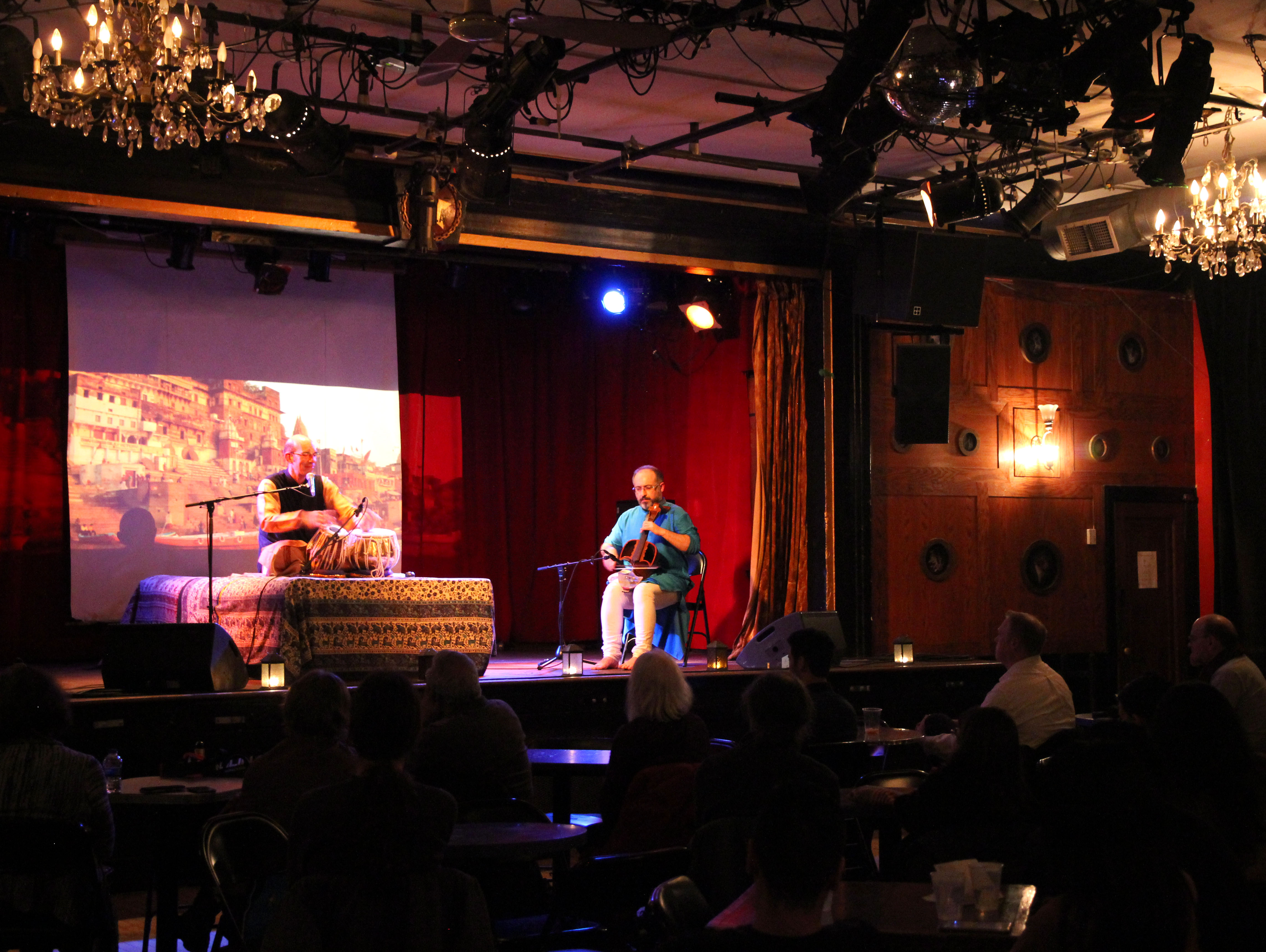 For both concerts, just like the album, I performed tabla solo in
Vilambit
and
Madhya Teentaal
. Though of course, it wasn't a reproduction of the album. While many of the compositions may have been the same, the performances were fully improvised. There were many friends and Indian classical music aficionados in attendance, and so the atmosphere was very special. Many thanks to all who came out to share in the celebration!
The album received a really nice write up in the Le Devoir, by Yves Bernard.
Click here to read it
 (in French).
Thank you to
Caroline Tabah
for the photos!